Strategic Branding Case Study
Background
A highly regarded and quickly expanding medical practice in Central Oregon, Praxis needed help. As they continued to acquire and open new facilities across the region, they sought an agency that could help them obtain high level foot traffic and clients as soon as they opened each new location.
Challenge
The challenge was to launch multiple websites showcasing numerous specialists with distinct target markets under the Praxis umbrella.
Our secondary goal was to attract new visitors quickly that would become instant foot traffic.
Searches for their brand name increased
17%
within 60 days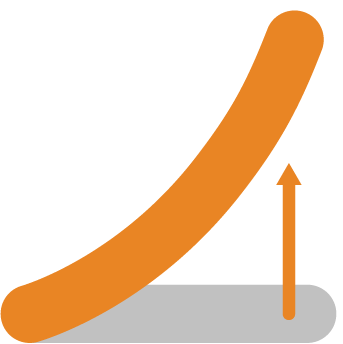 Increased earned video views for their YouTube by
55%
within 90 days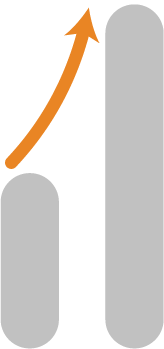 Calls to clinics increased by
163%
in six months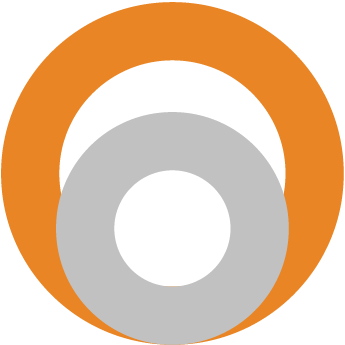 Solution
The first part of our process was working with our in-house experts to engineer a customized Creative Blueprint. During this extensive discovery phase we worked one on one with Praxis to help them gain a deeper insight into their demographics and target audiences. It was essential to create a consistent and fluid messaging framework that could tell a common story across many different brands.
We were able to take the newly created messaging framework and promote it across highly targeted display ads, search ads, and YouTube video campaigns. By strategically picking highly targeted keywords and demographics we were able to successfully implement all three strategies to increase brand awareness and create new customers.